---

---

---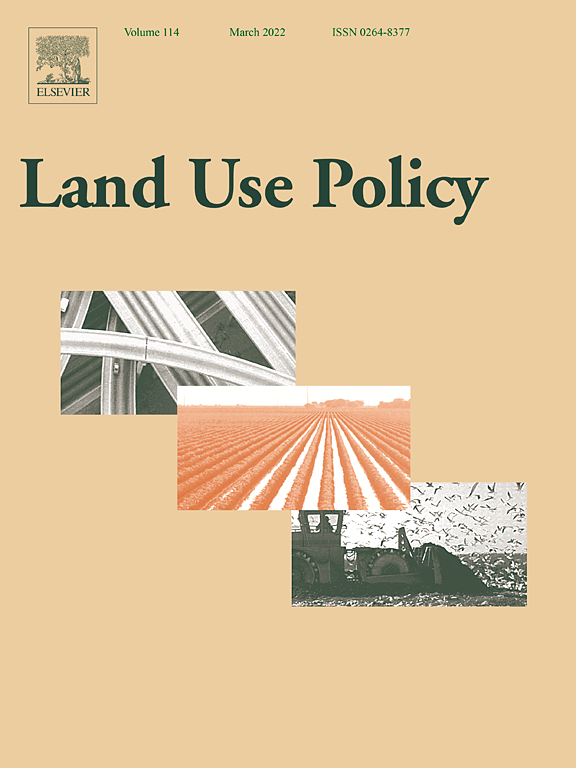 Non-monetary landscape features most desirable across the Upper Missouri River Basin
AminRastandeh,MorganCarnes, andMeghannJarchow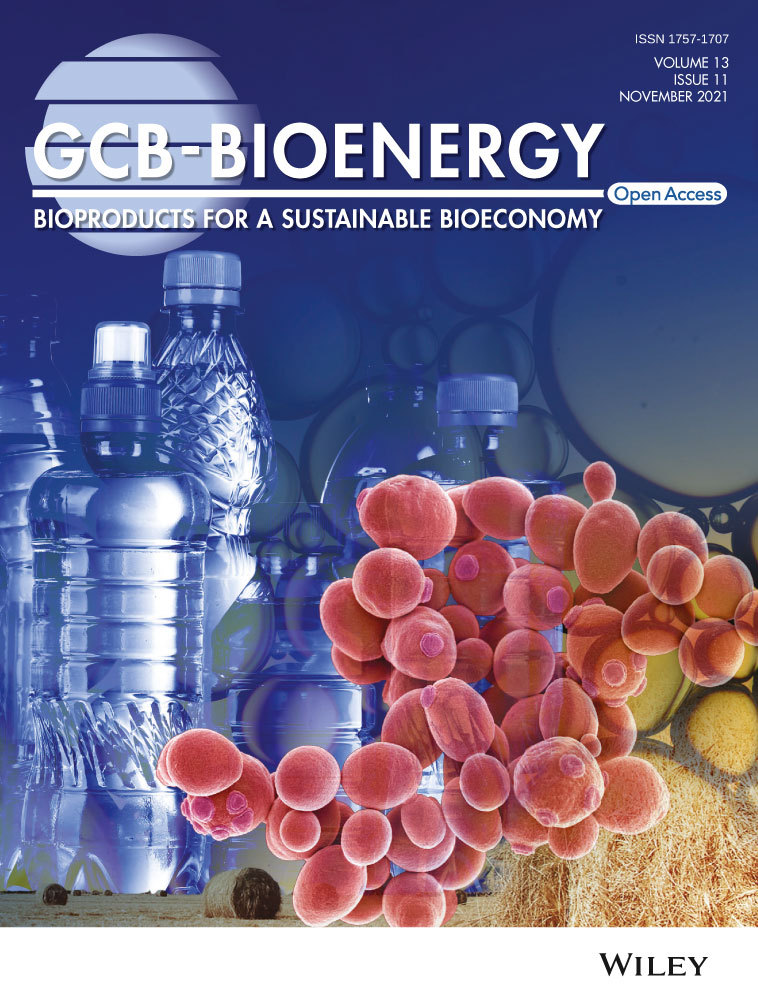 Aboveground and belowground responses to cyanobacterial biofertilizer supplement in a semi-arid, perennial bioenergy cropping system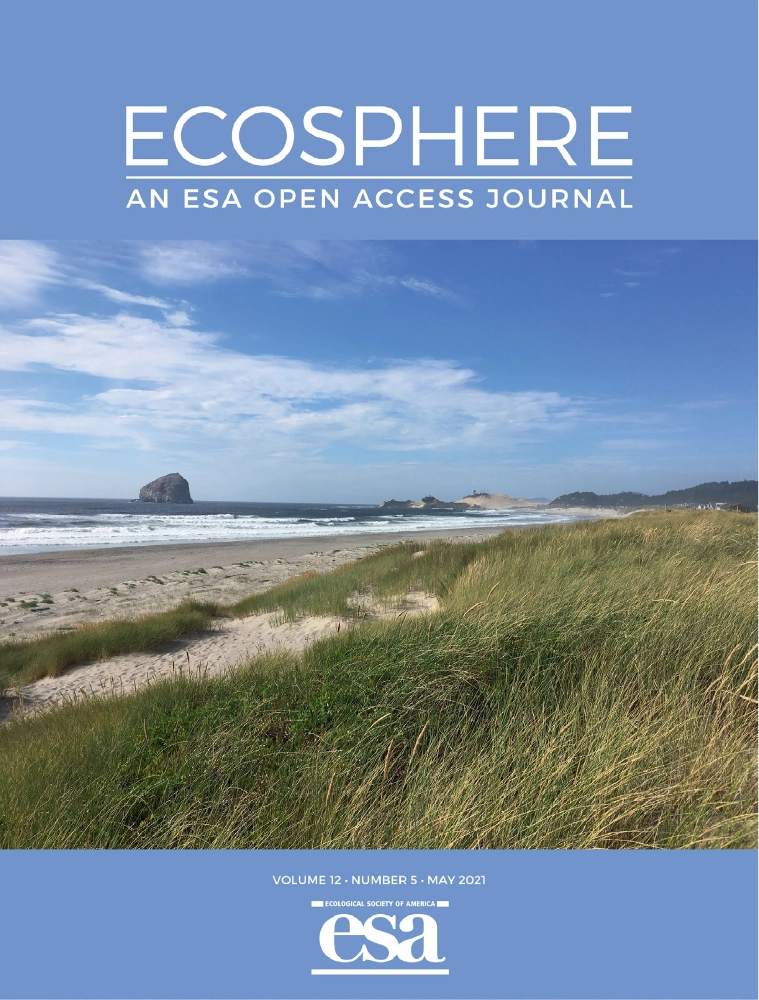 Spatial analysis of landscape social values in multifunctional landscapes of the Upper Missouri River Basin
Amin Rastandeh, Morgan Carnes, and Meghann Jarchow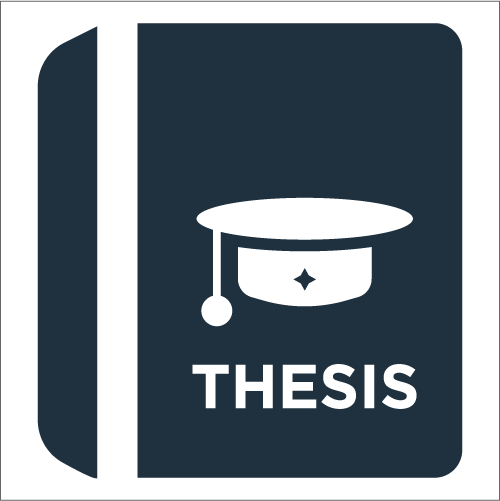 Land-Use Change and Social Values in Micropolitan Communities in the Upper Missouri River Basin
Morgan Carnes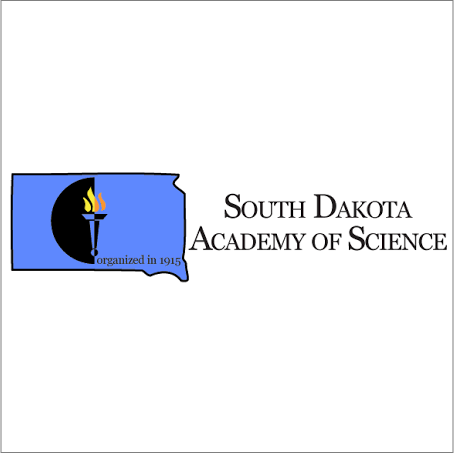 Social Values Regarding Ecosystem Services and Land Use in the Western Corn Belt
M. Carnes and M. Jarchow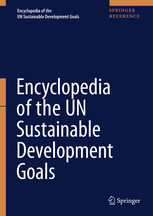 North American Grasslands as Multifunctional Landscapes
Meghann Jarchow, David Swanson, and Jacob Kerby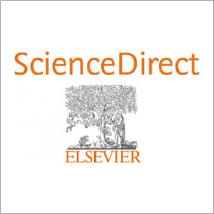 Aligning Evidence Generation and Use Across Health, Development, and Environment
Tallis, et al.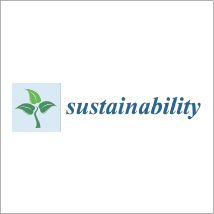 Perceptions, Experiences, and Priorities Supporting Agroecosystem Management Decisions Differ among Agricultural Producers, Consultants, and Researchers
Sean McKenzie, Hilary Parkinson, Jane Mangold, Mary Burrows, Selena Ahmed, and Fabian Menalled
---


---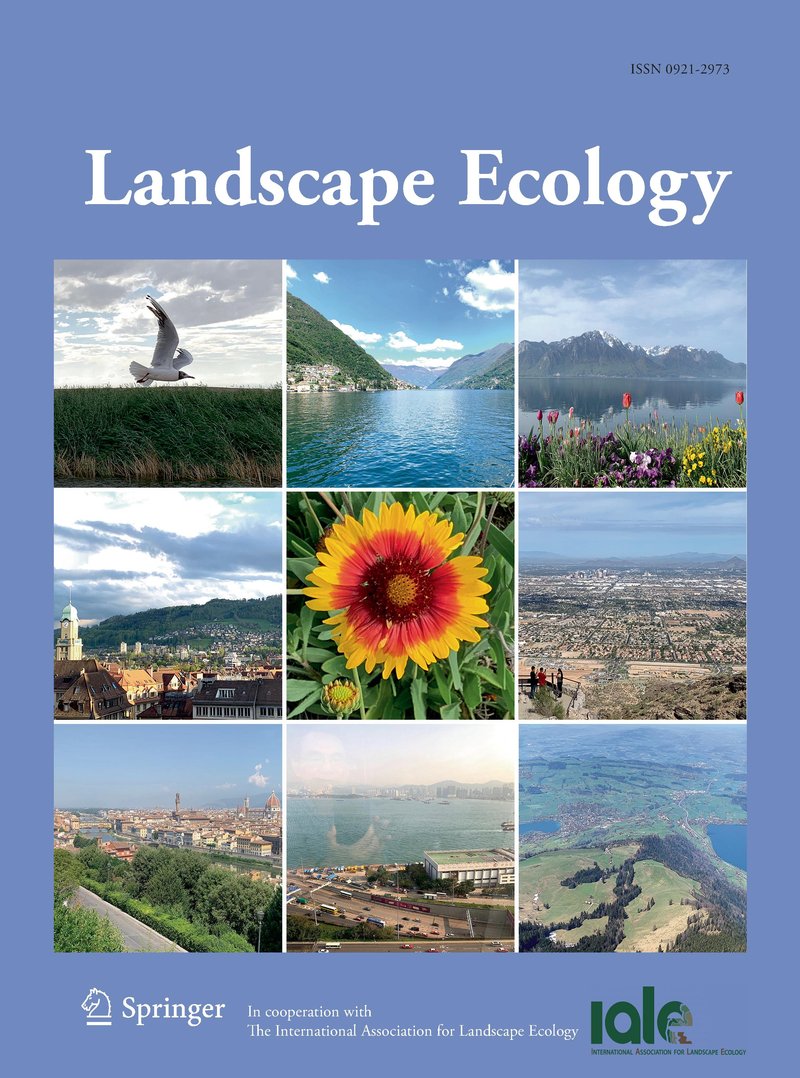 Investigating niches and distribution of rare species in a hierarchical framework: Virginia's Warbler (

Leiothlypis virginiae

) at its northeastern range limit
Goljani-Amirkhiz, R., J.S. Palmer, M.D. Dixon, and D.L. Swanson.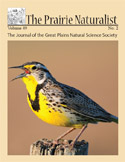 Patterns and Potential Causes of Changing Winter Bird Distributions in South Dakota
Swanson, D.L., R. Goljani Amirkhiz, and M.D. Dixon.
Prairie Naturalist 52:45-57 (2020)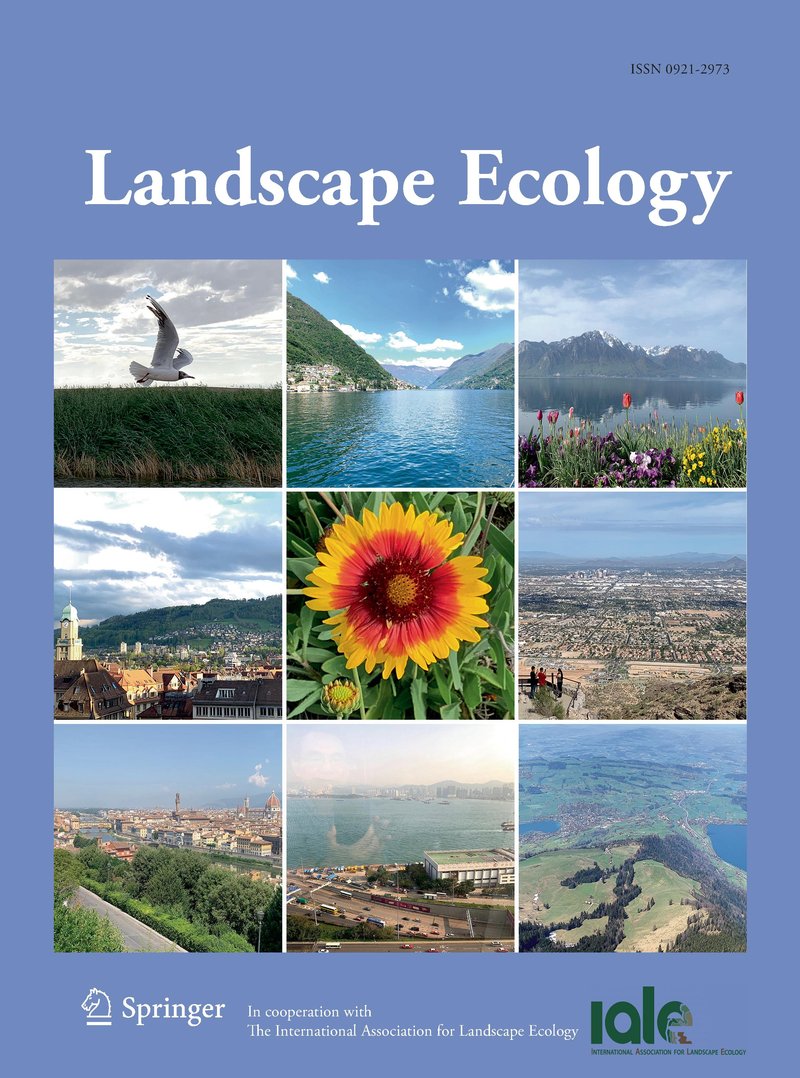 Incorporating social values and wildlife habitats for biodiversity conservation modeling in landscapes of the Great Plains
Amin Rastandeh, Meghann Jarchow, and Morgan Carnes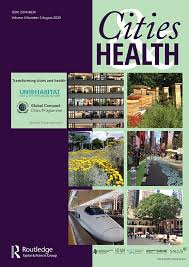 Urbanization and biodiversity loss in the post-COVID-19 era: complex challenges and possible solutions
Amin Rastandeh and Meghann Jarchow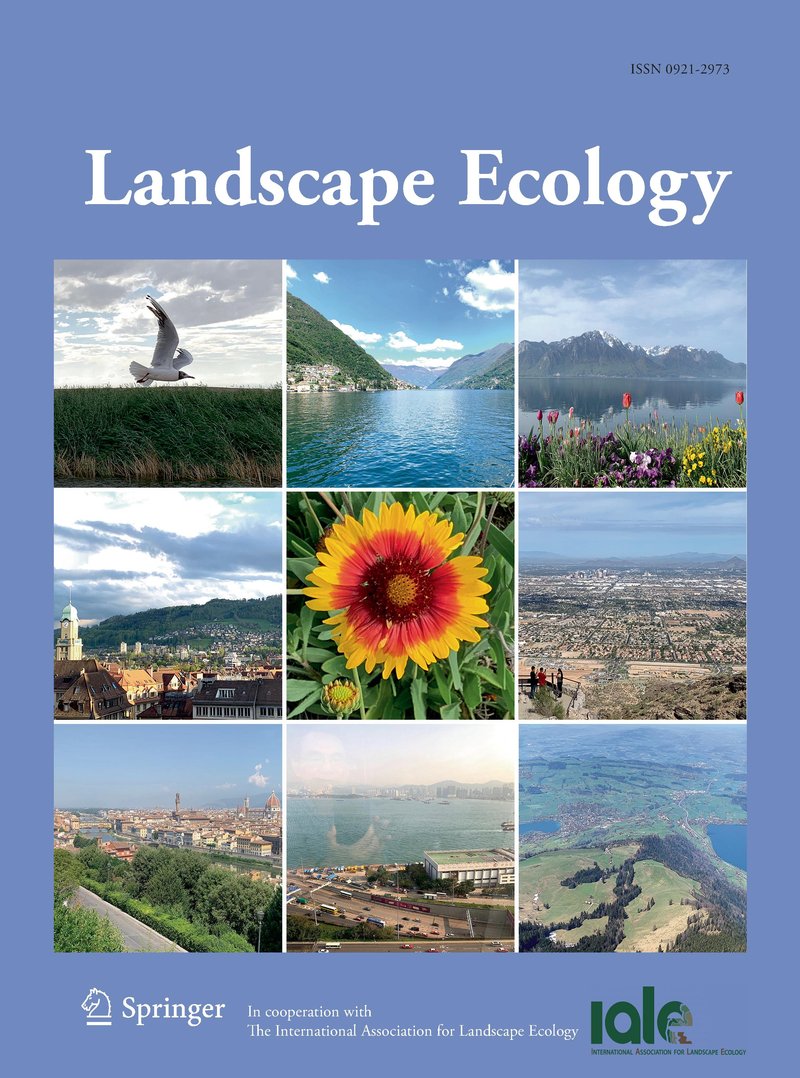 Implications of Future Climate- and Land-Change Scenarios on Grassland Bird Abundance and Biodiversity in the Upper Missouri River Basin
A. P. Baltensperger, M. D. Dixon, and D. L. Swanson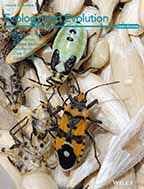 Does Metabolism Constrain Bird and Mammal Ranges and Predict Shifts in Response to Climate Change?
Lauren B. Buckley, Imran Khaliq, David L. Swanson, and Christian Hof

Loss of Potential Aquatic-Terrestrial Subsidies Along the Missouri River Floodplain
Jeff S. Wesner, David L. Swanson, Mark D. Dixon, Daniel A Soluk, Danielle J Quist, Lisa A Yager, Jerry W. Warmbold, Erika Oddy, and Tyler C. Seidel
---
For more information about any of these publications, please contact us.
Contact Us
WAFERx
Montana State University
P.O. Box 1234
Bozeman, MT 59717-1234
Principal Investigator
Selena Ahmed